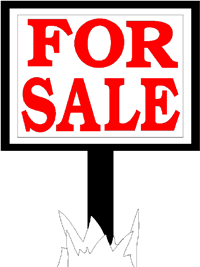 Featured Properties For Sale
Beds: 2 Baths: 2 - Three Bedroom Potential! 2800 Square Feet Of Finished Living Space! If Your Idea Of The Perfect Mid-century Ho...
See details
Shannon Howard MORE, REALTORS | 314-414-6000
Beds: 3 Baths: 1 - You Don't Want To Miss This Beautifully Updated 3 Bed 1 Bath Home With Too Many Updates To List. When You Pul...
See details
Rex Eighmey MORE, REALTORS | 314-414-6000